SIP is an AIRTIGHT valve that automatically SEALS after each sip
...so you don't have to pull your mask off and back on again. Our valve grips around the straw when drinking and then recreates a fully AIRTIGHT SEAL after each sip.
Rather than having to remask between every sip, SIP does the work for you!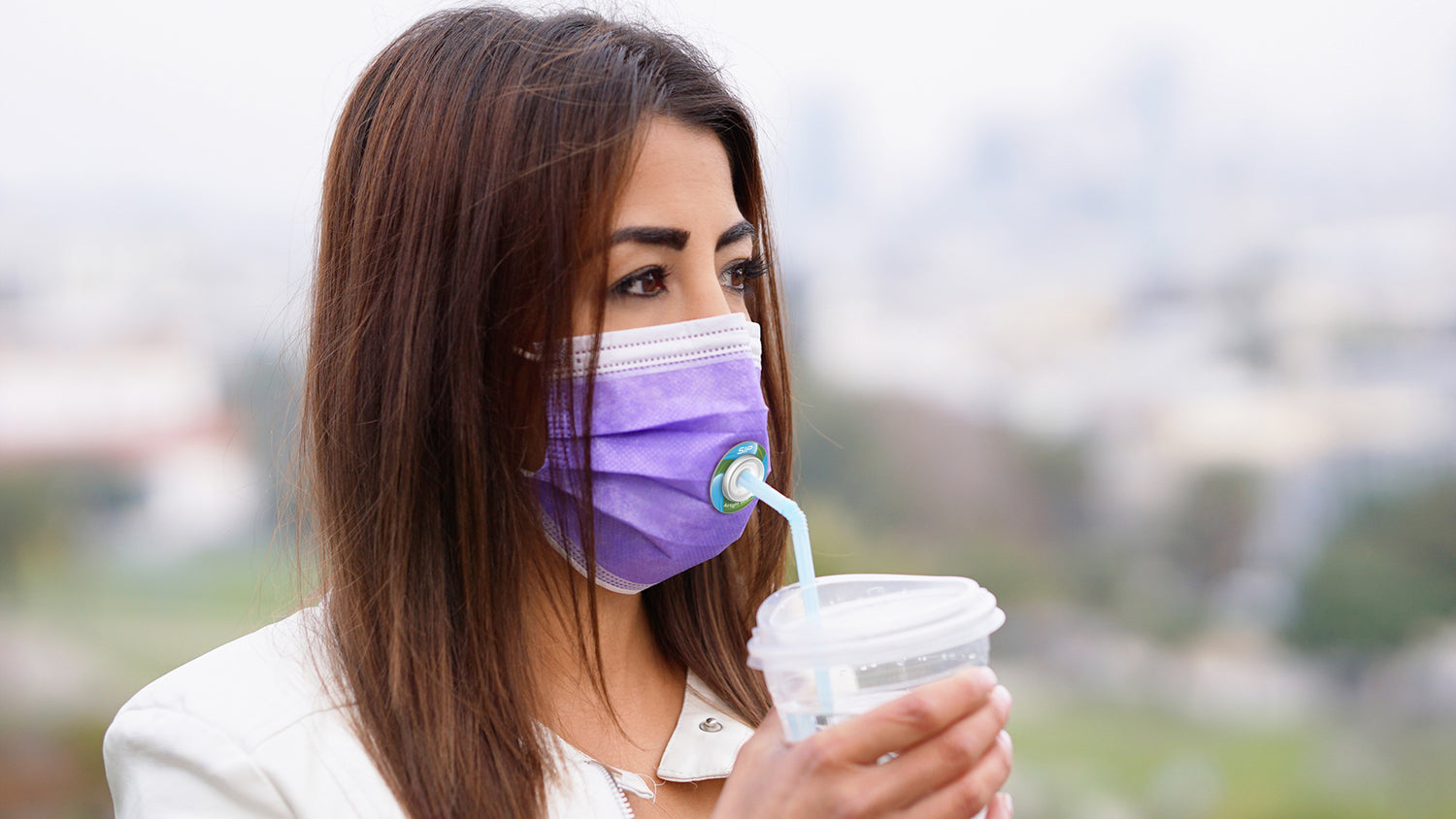 SIP remembers to keep us safe when we forget
Let's be honest....most of us don't pull down and pull up our mask for every sip. It's cumbersome. (So are other solutions where you have to close a zipper or flap between every sip.)
And though we know we can catch COVID in just a second, we often forget to be diligent about remasking.
SIP relieves you of that burden by automatically sealing itself after every sip, letting you focus on other things instead of worrying about COVID.
SIP Technology
Our patent-pending Sealed Intake Port (SIP) technology stems from a public health initiative building evidence-based tools to promote a healthy lifestyle during the pandemic.
SIP was designed to optimize the following parameters: Airtight seal, use on any mask, a custom fit that could be quickly self-installed, and ease of user experience. We designed and tested a number of features for safety, durability, and usability.
Learn More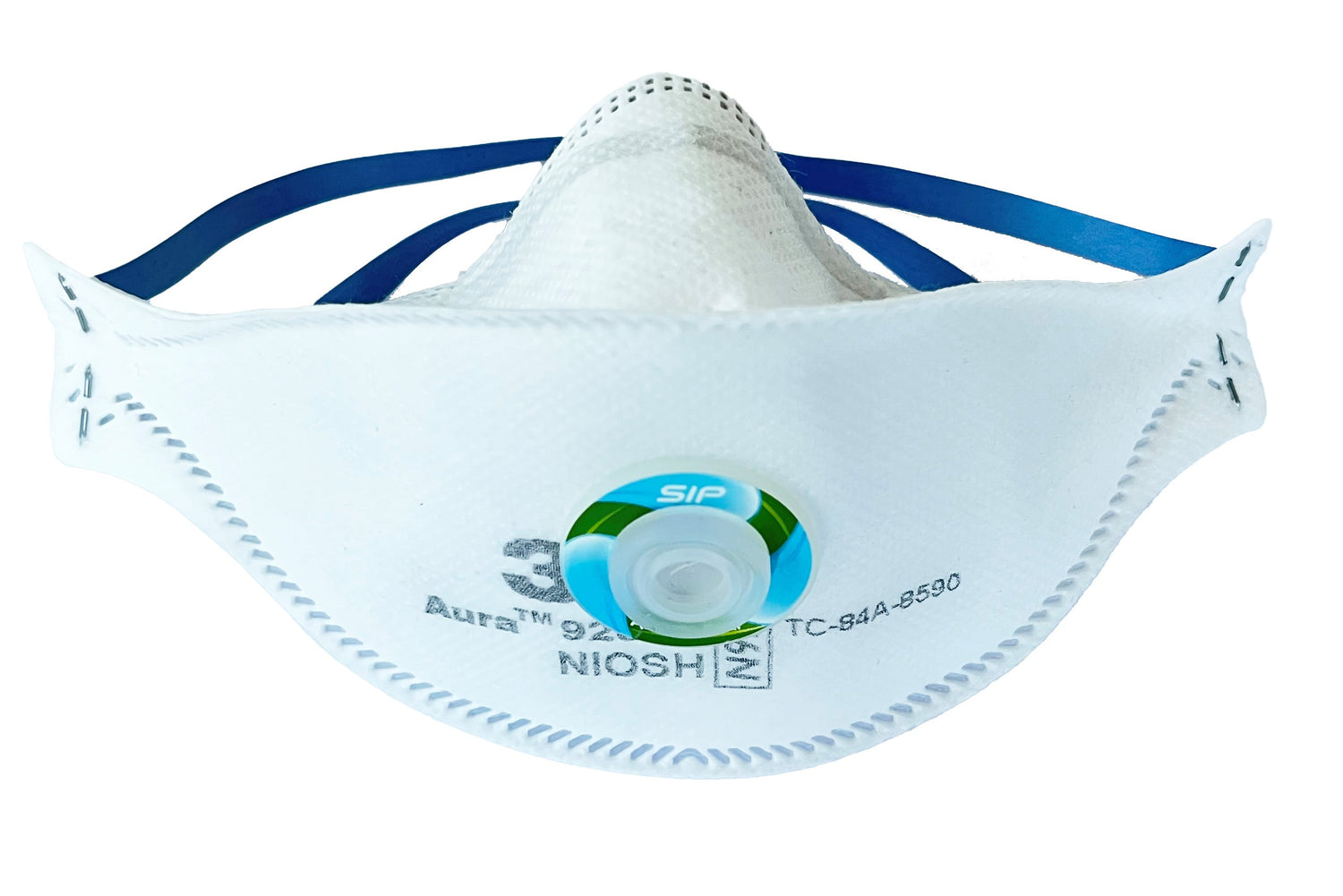 SIP can be installed on any mask and custom fit to your mouth
Easy self-install in a couple minutes
Custom fit to your unique mouth position
For use on any mask; does not reduce mask efficacy
Reusable, washable
Add SIP to your mask!
SIP makes it safe to drink in crowded public spaces...
SIP on planes, trains, and buses

SIP at restaurants and bars

SIP at games and concerts
and helps you stay hydrated during your daily activities...
SIP at work and school

SIP while shopping and running errands

SIP at the gym
How risky is taking off your mask to drink?
Mask mandates have been lifted -> higher risk

With mandates lifted, the people next to you may not be masked, exponentially increasing your exposure to COVID (and other airborne pathogens). SIP helps you mitigate that risk and compensate for those around you.

New variants spread quicker

Research shows that Omicron variants are contagious in just a second. In other words, the time it takes you to pull your mask down/up to take a drink.
SIP Airtight Drinking Valve
Regular price
Sale price
$14.95 USD
Unit price
per
Share
View full details