SIP Airtight Drinking Valve
Regular price
Sale price
$14.95 USD
Unit price
per
Share
A safer, sealed way to drink through a mask with a straw!  
SIP is an AIRTIGHT VALVE that grips around the straw and automatically SEALS after each sip, allowing you to drink while keeping your mask on.
Unlike other products (holes, flaps, zippers) that put a hole right in front of your mouth), SIP's airtight seal has been developed and tested to protect the efficacy of your mask (ie, no air leaks!).
Key features:
Airtight seal does not sacrifice mask efficacy 

Reusable:  Can be installed up to 10 times on different masks.  Replenish every 30 days if used daily.
Washable (dishwasher safe)
Made from food grade silicone that provides a soft touch on your lips
Turn any mask into a SIP mask:
Custom fit to your unique mouth position
For use on any mask:  N95, KN95, KF94, surgical, cloth, etc
Easy self-install in a couple minutes
Valve & Straw Kit Includes:
1x self-install SIP Valve and Securing Ring

2x caps to cover valve when not in use
10x starter straws


PLEASE NOTE: This is NOT a medical-grade device and is not intended as a replacement for medical-grade equipment or other recommended measures to stop the community spread of any viruses, including social distancing, washing your hands and refraining from touching your face.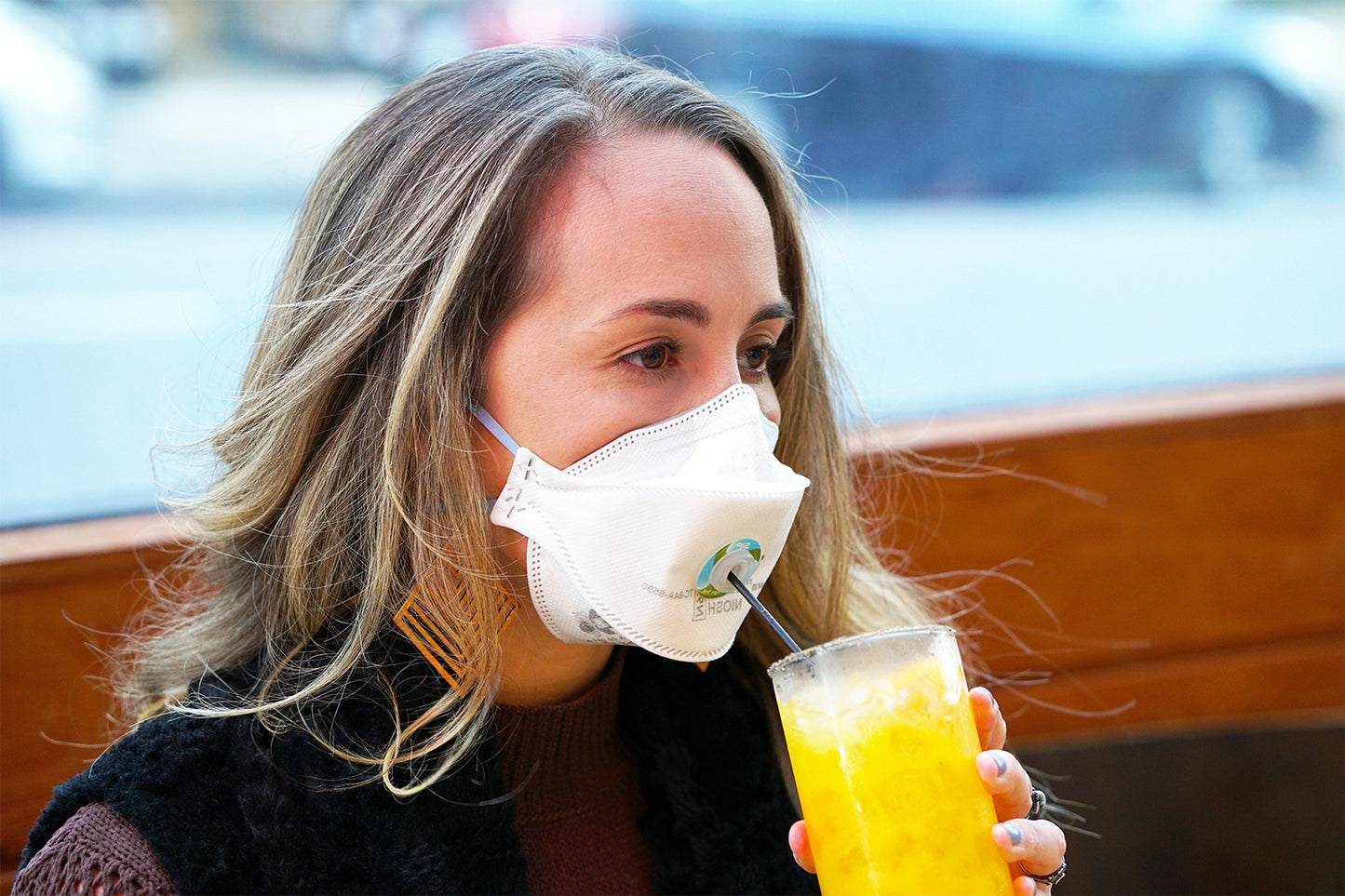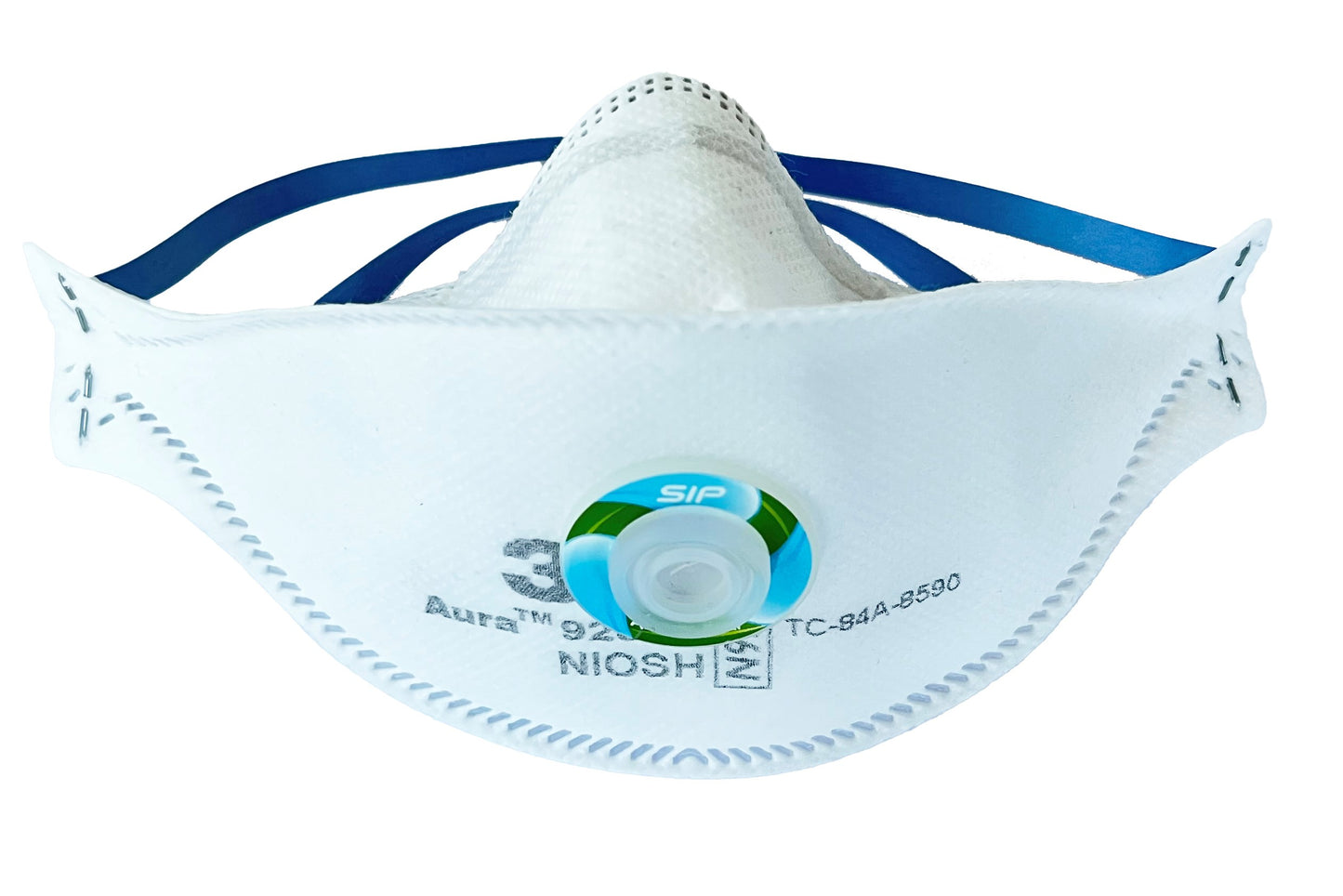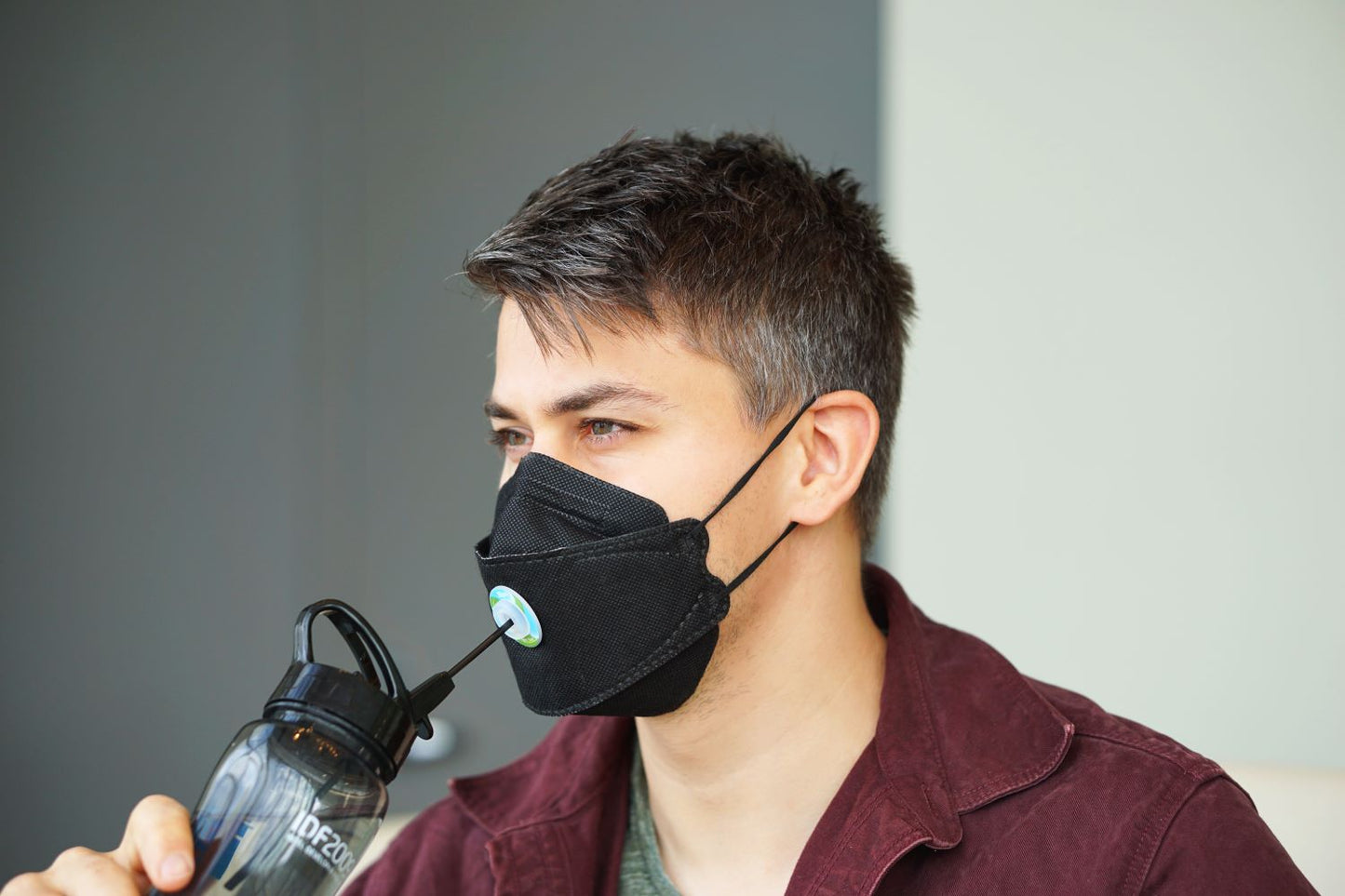 This really opens up safe social opportunities
Now I can share a drink with a friend, coffee at work, or I can attend an all day event without becoming dehydrated and getting a migraine. Super helpful and functional :D the customer support team was also very fast and kind and helpful!
Excellent product!
Great, great product. Highly recommend.
Such a useful tool!
I wear headstrap masks all the time because of allergies and get dehydrated really easily. Not having to take my mask off to drink makes a world of difference! I can go out for drinks with people now without always fidgeting with my mask, not avoid travel, and even get some nutrition through the valve when I'm really stuck. Thank you for creating this wonderful gadget that keeps people safe in meeting such a basic need!
Helped me have a good time at a wedding!
I recently attended a wedding and made the decision to mask up given that covid cases are rising right now. The SIP valve was so easy to install on a couple of masks in a few minutes and let me enjoy a few drinks with friends that I was anxious about doing otherwise. 10/10, I'll definitely be buying more in the future.
such a great tool!
I love my sip valve - it makes me feel so much more secure in spaces where I don't want to remove my mask but want to stay long enough to get thirsty. I really appreciate this innovation and use it often. It was very easy to install.